Webinar:
How to Build an Equitable Workplace for Women in Tech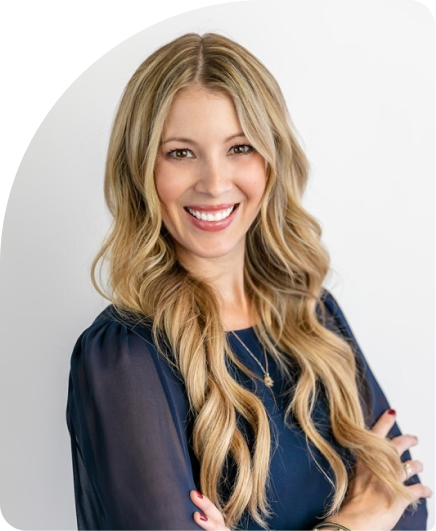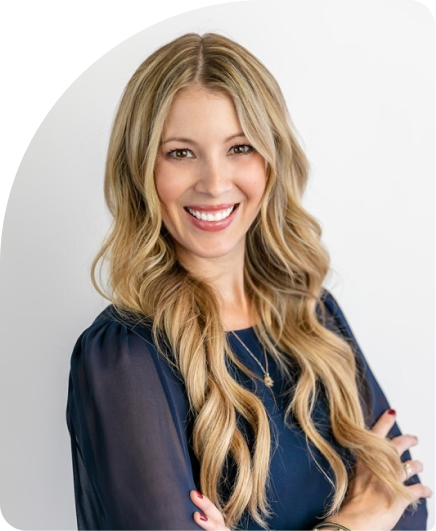 Women have been key players throughout the history of computer science and engineering. But when we look at the landscape of today's tech workforce, women appear to hold fewer and less prestigious roles than before. There are many ways to address gender inequity in tech, and it's time for modern workplaces to step up to bat. After all, organizations that lack gender diversity experience decreased innovation, collaborative problem solving, and the soft skills that retention depends on. Want to help your company become more inclusive? Learn how to foster gender equity in your workplace with this webinar, featuring special guest Kristen Twining.
What you'll learn
Kristen Twining's perspective on navigating a career in tech.
Challenges women face while making a name for themselves.
How to help yourself (and others) attack imposter syndrome.
Methods for addressing sexism and bullying in the tech workplace.
Empowering women to build confident, values-driven careers.
About Our Presenters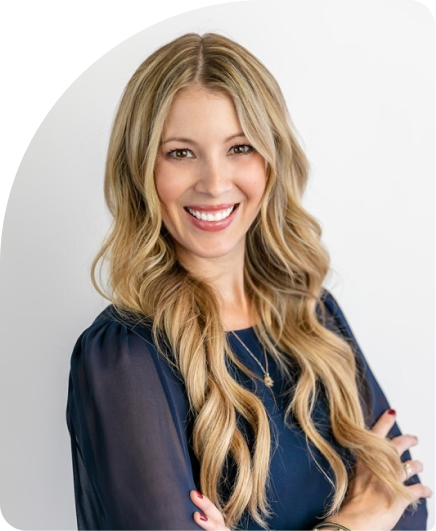 Kristen Twining
Kristen is an experienced executive sales leader with demonstrated success in building teams, large scale transformation, strategy, program execution, operational excellence, solution selling, acquiring new markets and accelerating growth. She is a passionate and inspirational leader who throughout her career has held various sales, strategy and leadership roles. She has been widely recognized for her leadership and was named as one of Sales Hacker's Top Female Sales Leaders in 2020, The Awards MagazineTop 50 Women in Tech Influencers of 2021, and Industry Era's Most Inspiring Women Leaders of 2021.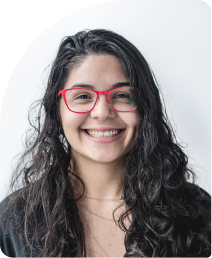 Vanessa Romero
Meet Vanessa Romero - a highly skilled psychologist with a specialty in talent recruitment for software outsourcing and IT services. As the Head of Talent Acquisition at Jobsity, a renowned nearshore tech staffing firm, Vanessa leverages her expertise to create optimal placement results that strike a balance between client needs and the unique qualifications and soft skills of candidates. She plays a key role in guiding company strategy on staff allocation, recruitment, and sourcing while continuously improving screening and selection criteria.
Watch the Series
Tackling Workplace Sexism

Andrea, a QA Engineer, shares about the difficulties women can face in male-dominated environments and how she responds.

Visibility Is Key

Karen, an IT recruiter, talks about how visible role models and peers can create a more welcoming environment for women.

Women in Tech Deserve to Be Taken Seriously

Natalia, a front-end developer, talks about why there's few women in the IT industry, and how university courses and recruitment strategies can improve.

Women's Isolation from Male Teammates

Carolina, a UI/UX designer, shares about the physical and emotional isolation she experienced in the early years of her career.
Subscribe to
our next webinar